Hentai: NO! NO! KNOWLEDGE!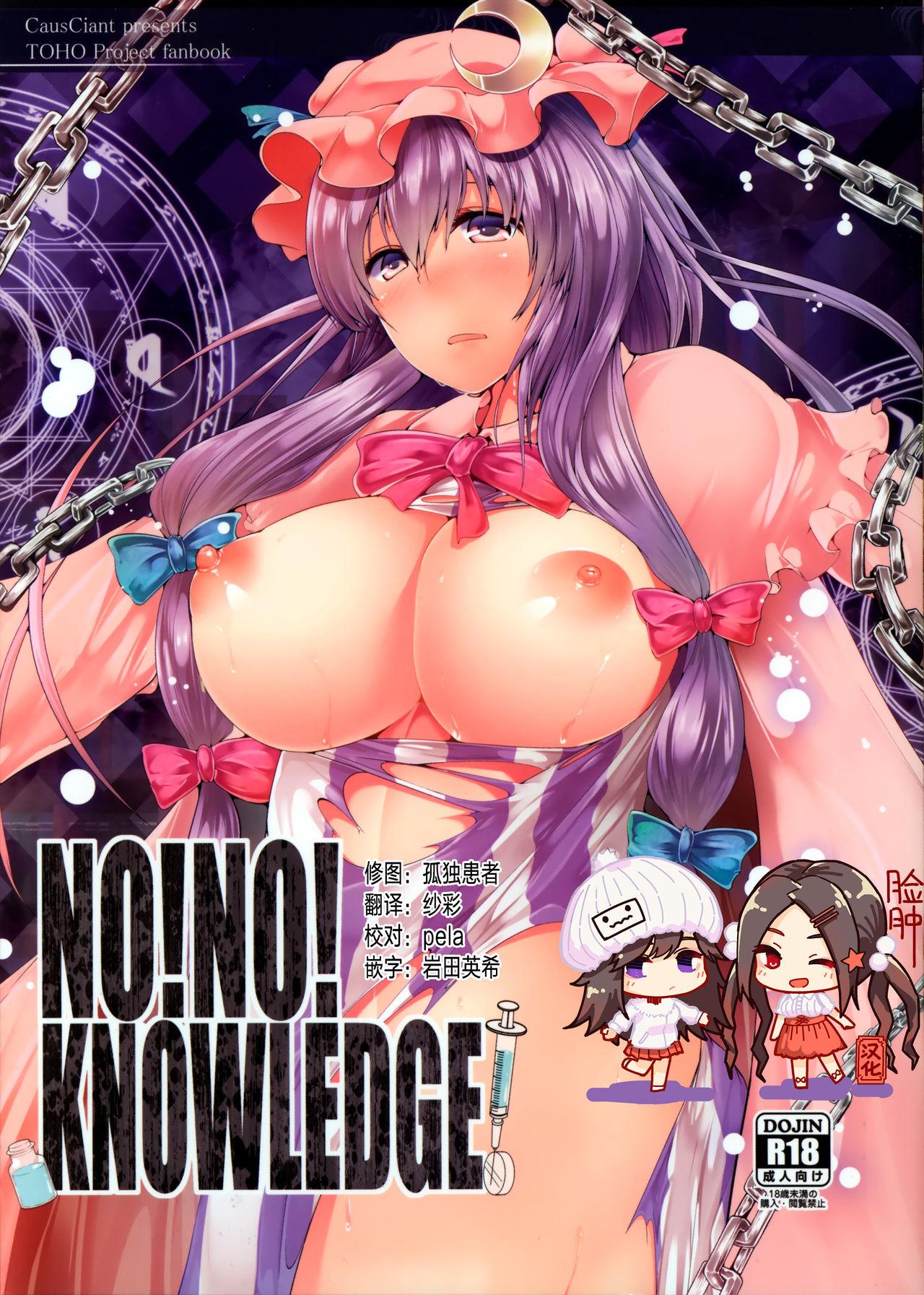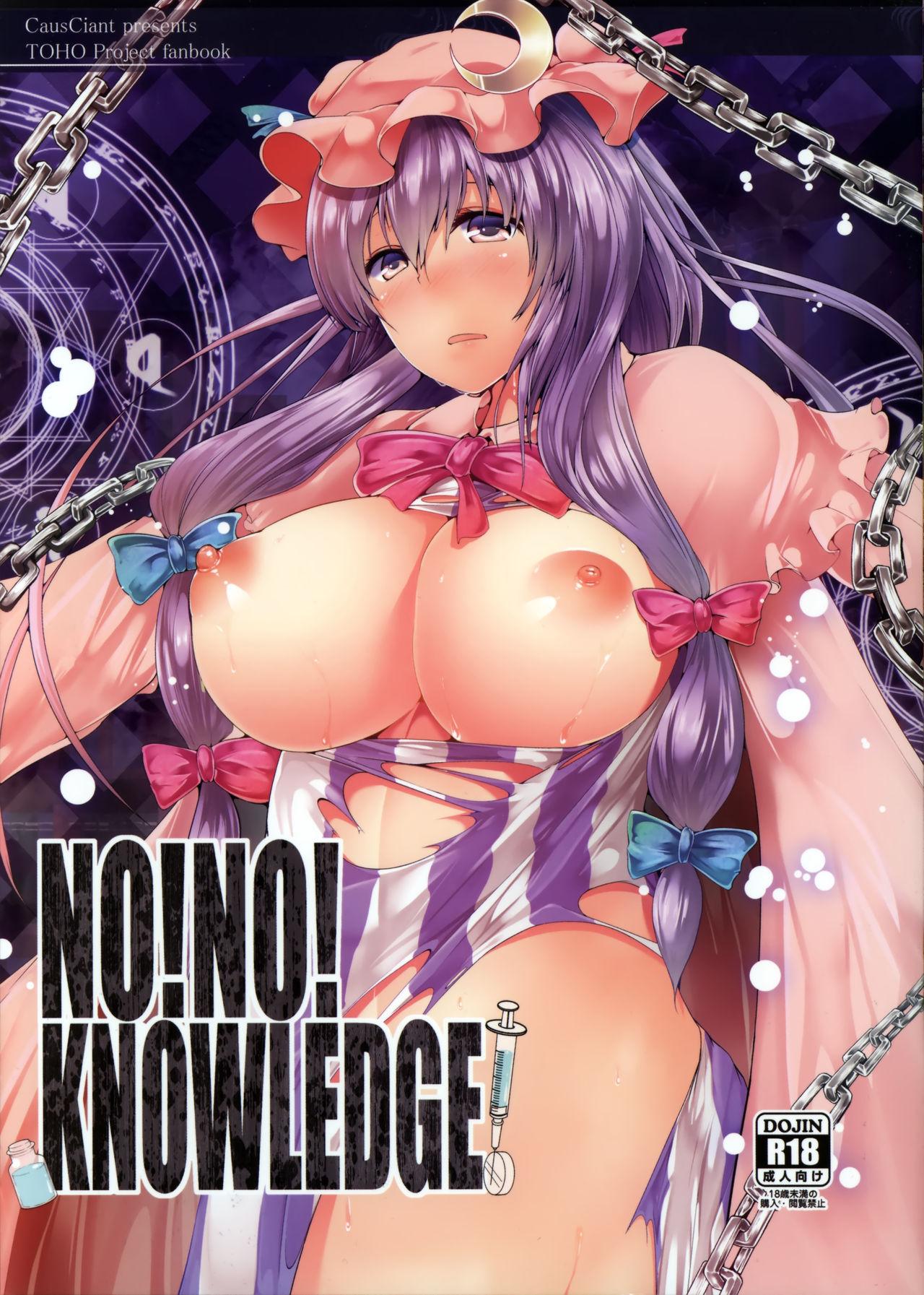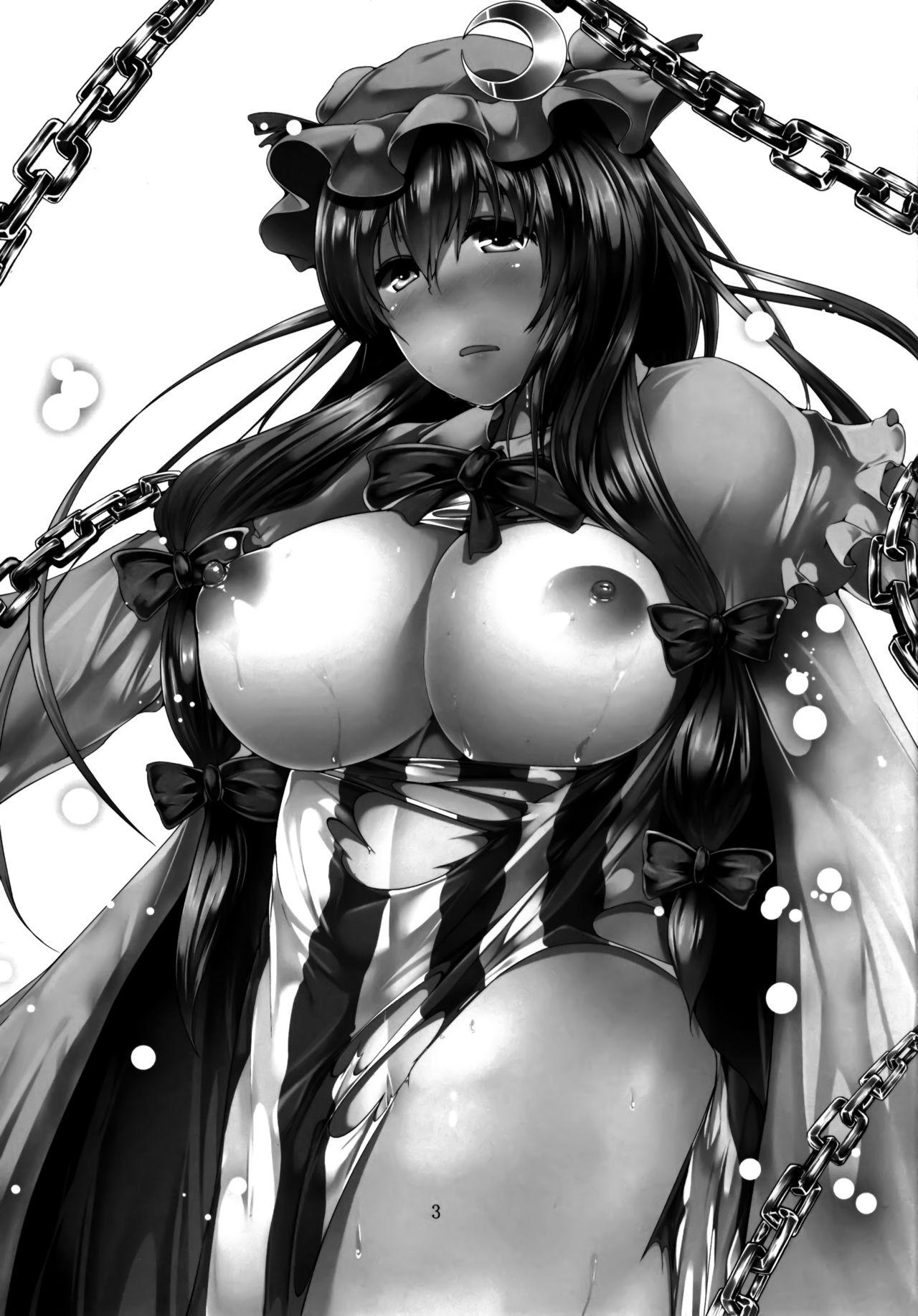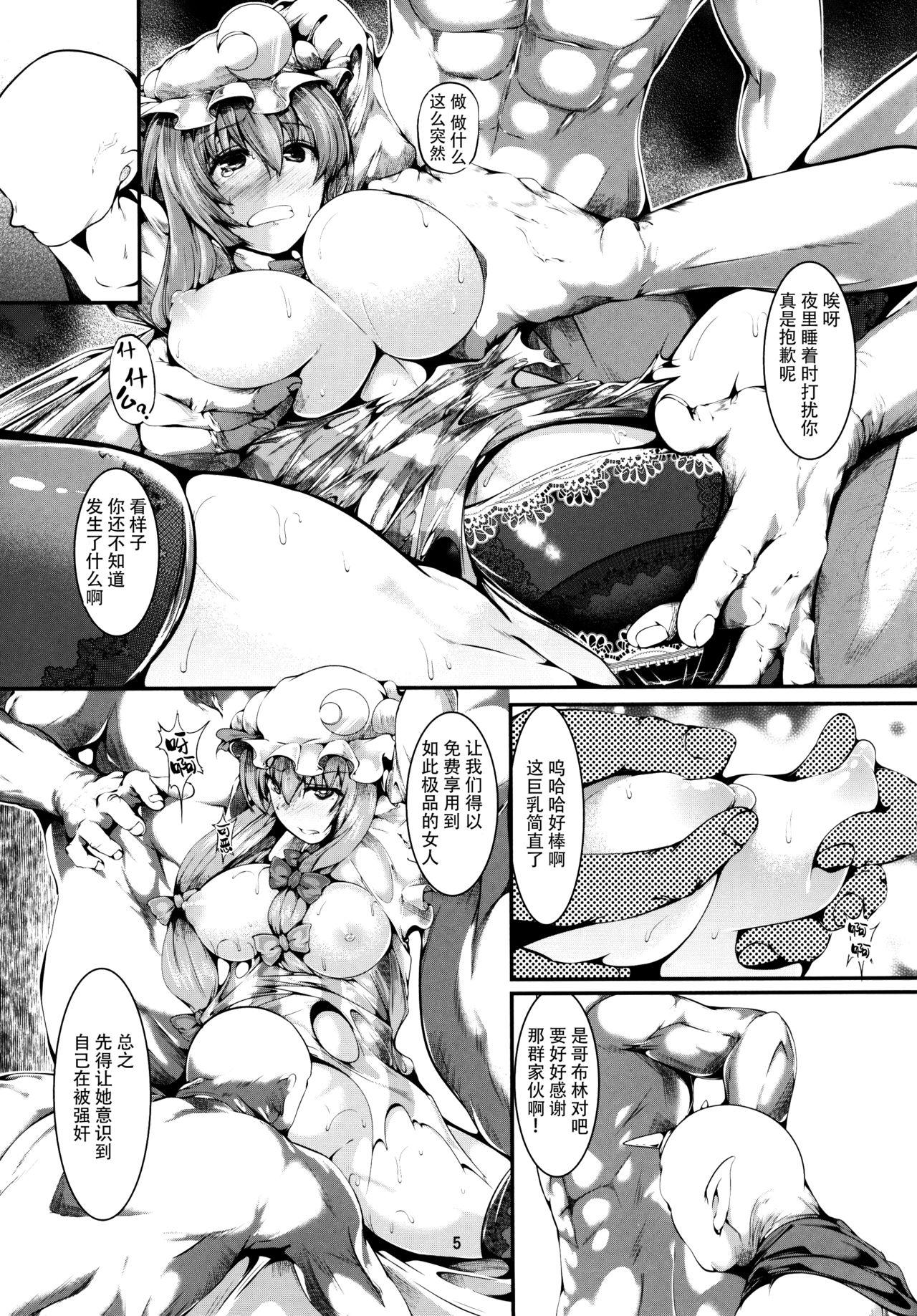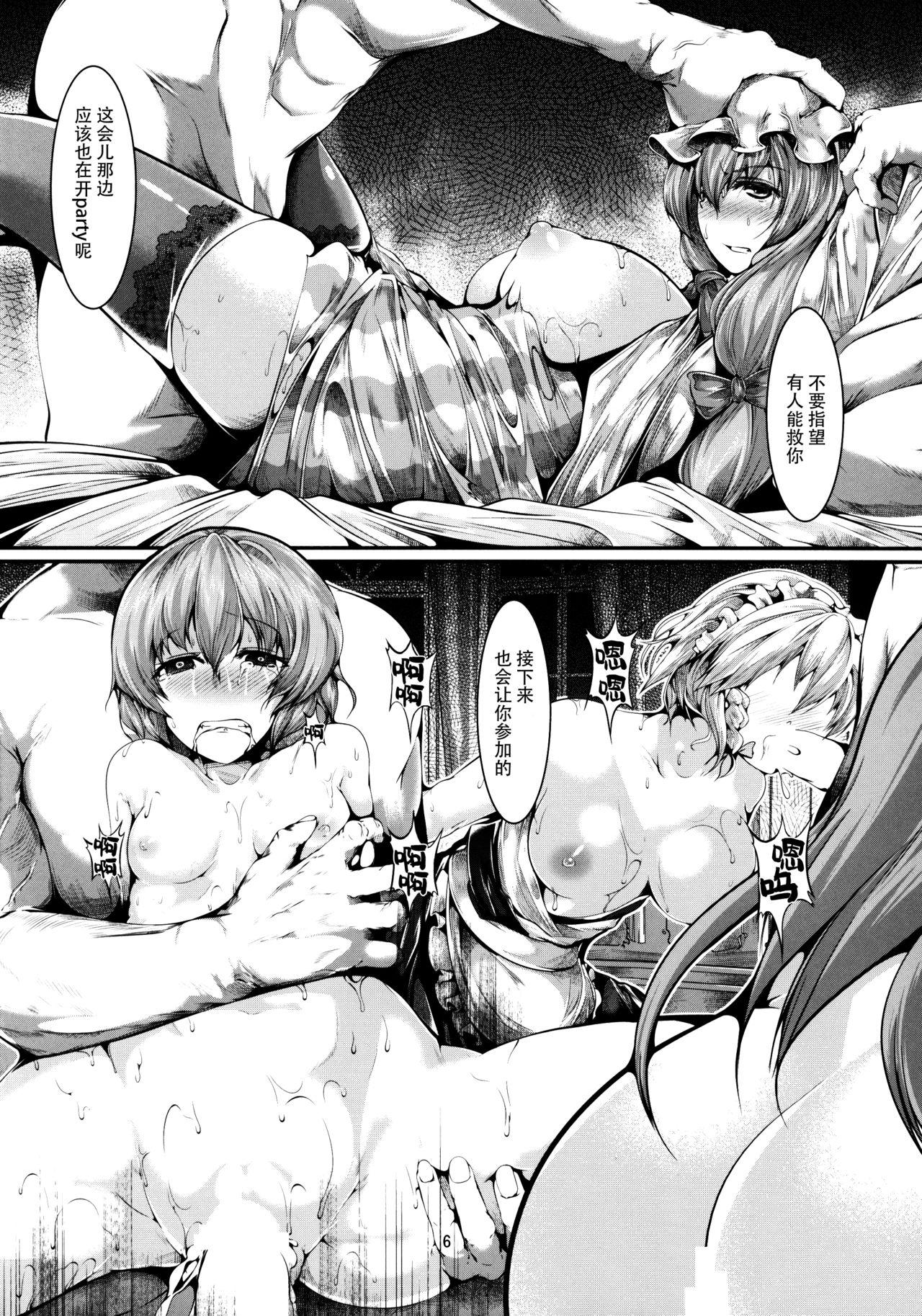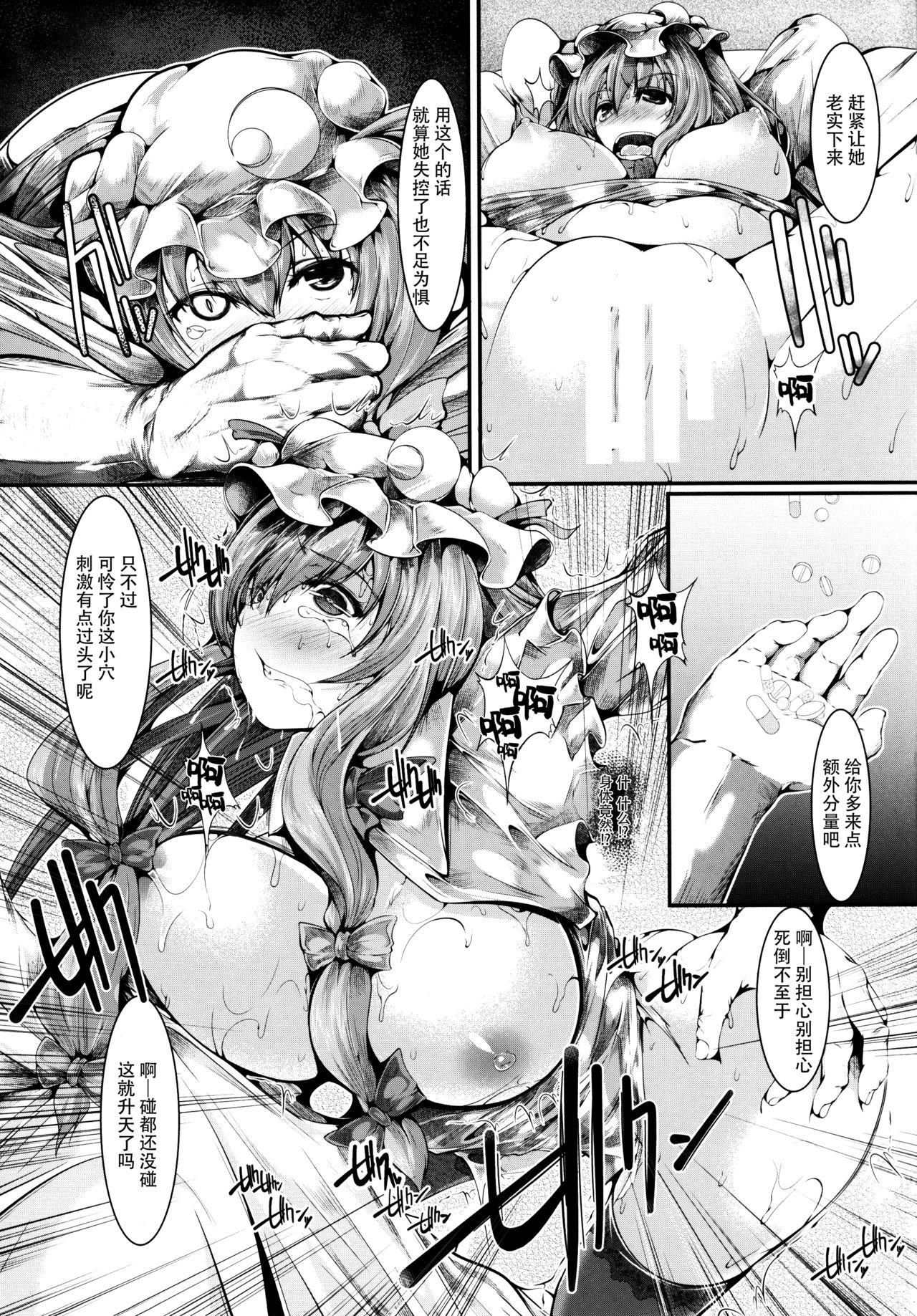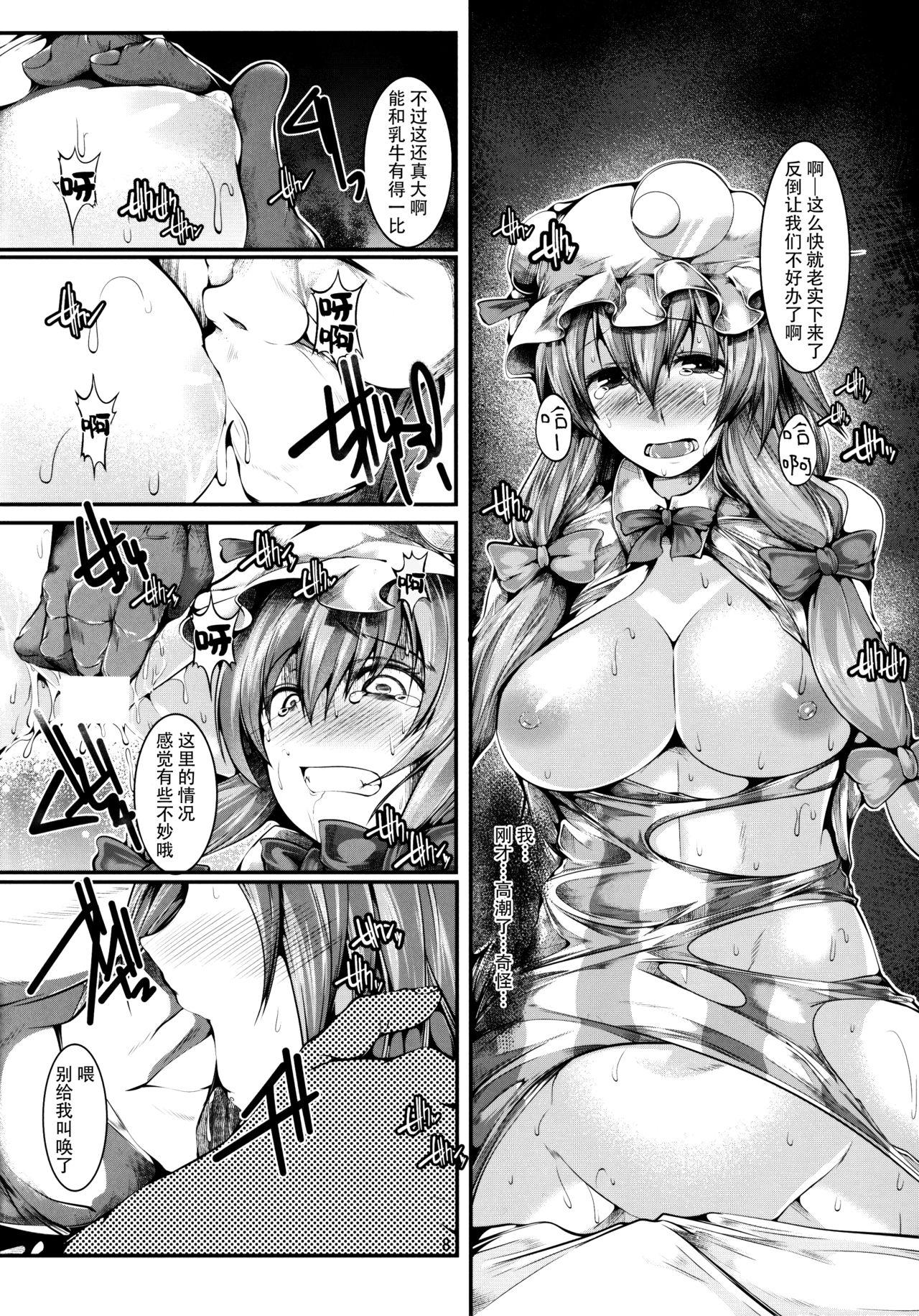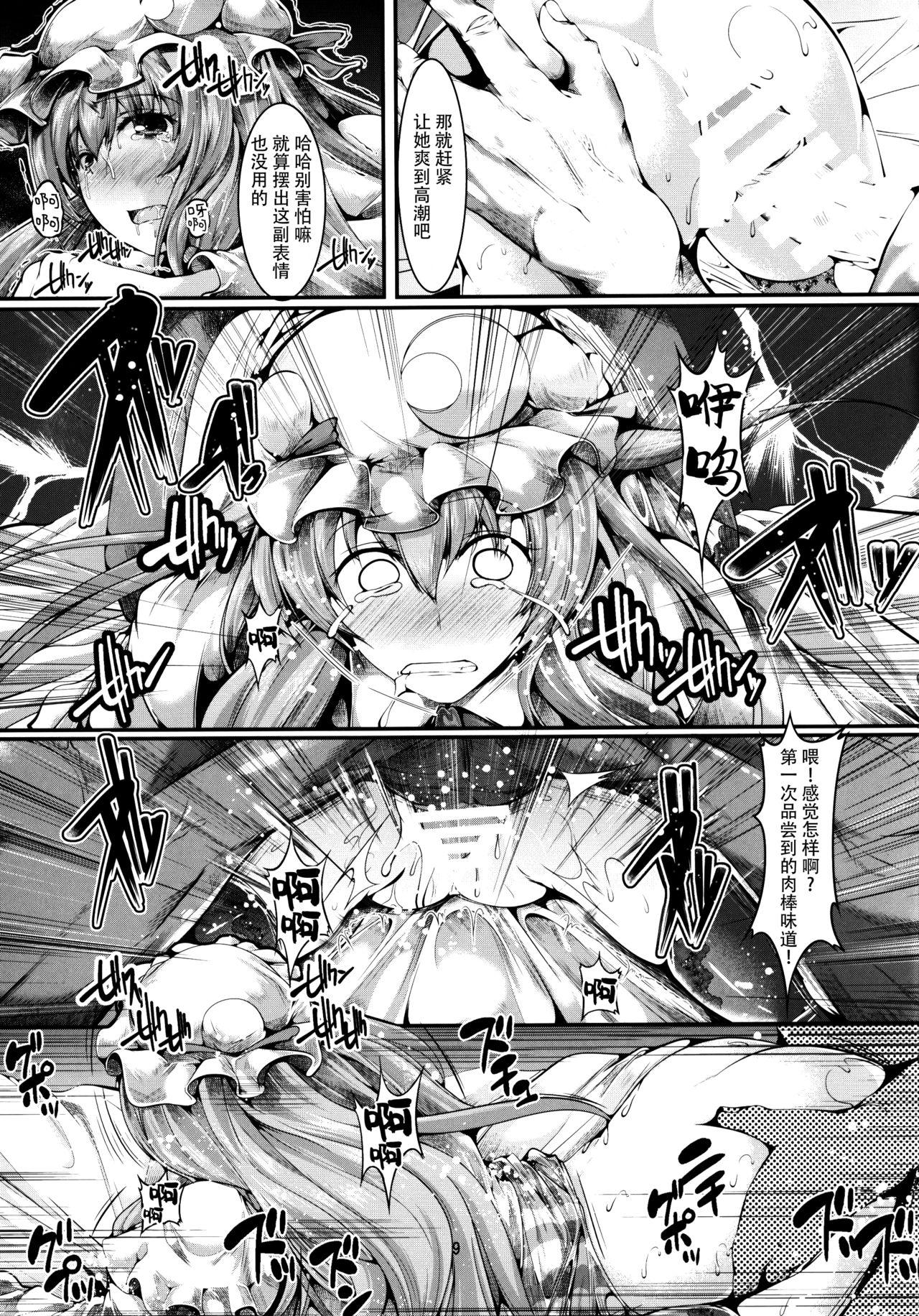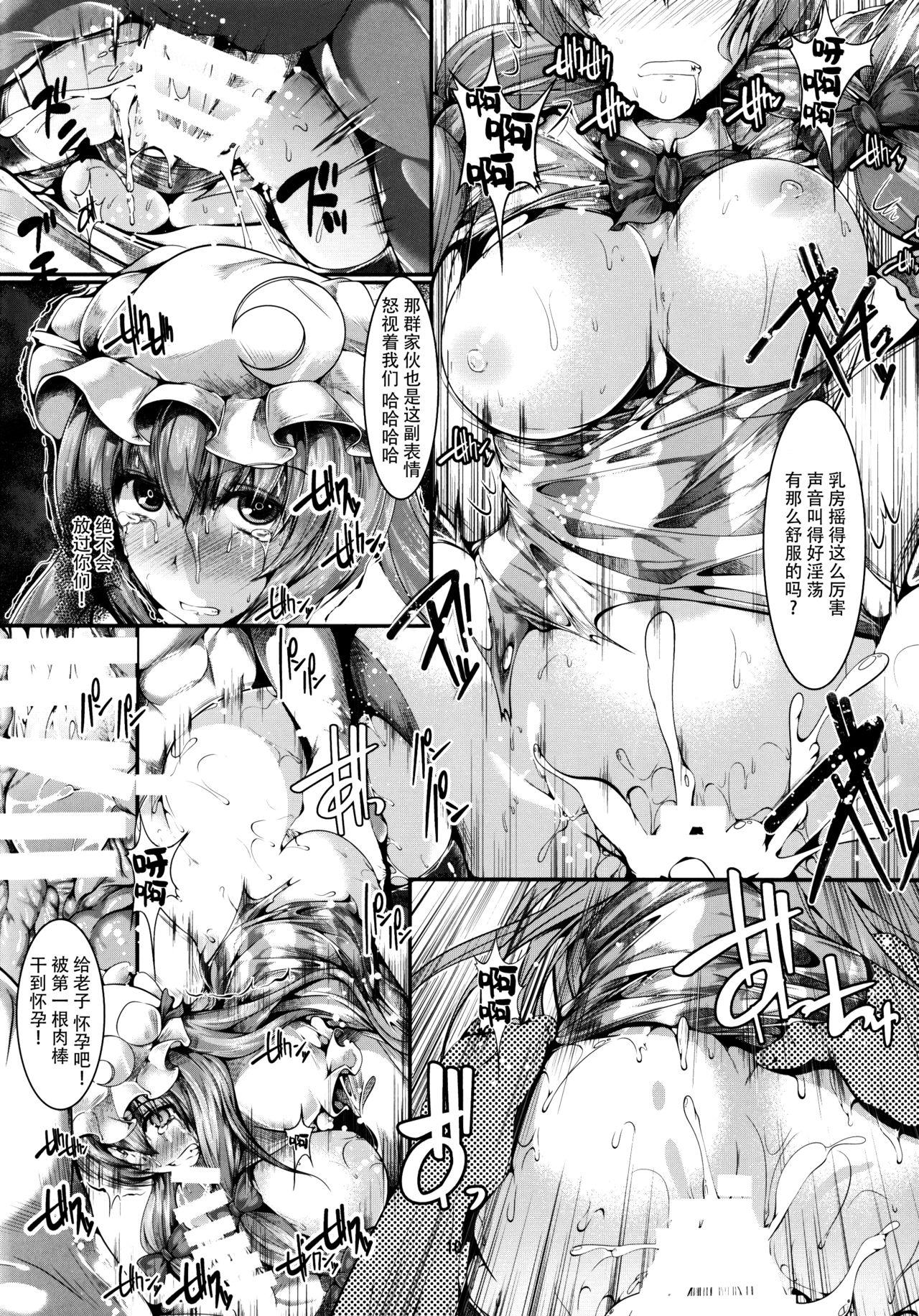 I struggle again to get free but to no end,
As Jack pulls his cock from her Tommy tells him to knock me out , " I want to get annoyed and angry at what they are doing especially as I watch Jack's hands rubbing all over her arse but I can't deny the fact the sight before me looks so sexy,
"Shit she's soaking" Jack says with a laugh, pulling her legs left, he moves her right in front of my face, moving next to me and spreading her pussy open wide so I can see just how wet she is, You just think you're too good for us, with your perfect tits and barely twenty-three year old body" he continues as he climbs on the bed and reaches above her head to the handcuffs, Laughing Tommy pulls her forward making her bend her head to suck my cock
"Don't worry mate we won't let her leave you out, we want you nice and hard so you can cum while we both fuck her" he says to me as he thrusts her mouth down hard on my cock, I want to argue but as soon as I feel the hot wetness of her mouth my head falls back and moan escapes me, I look at her as she takes it slow, making it like she would if we was alone,
"Oh fuck baby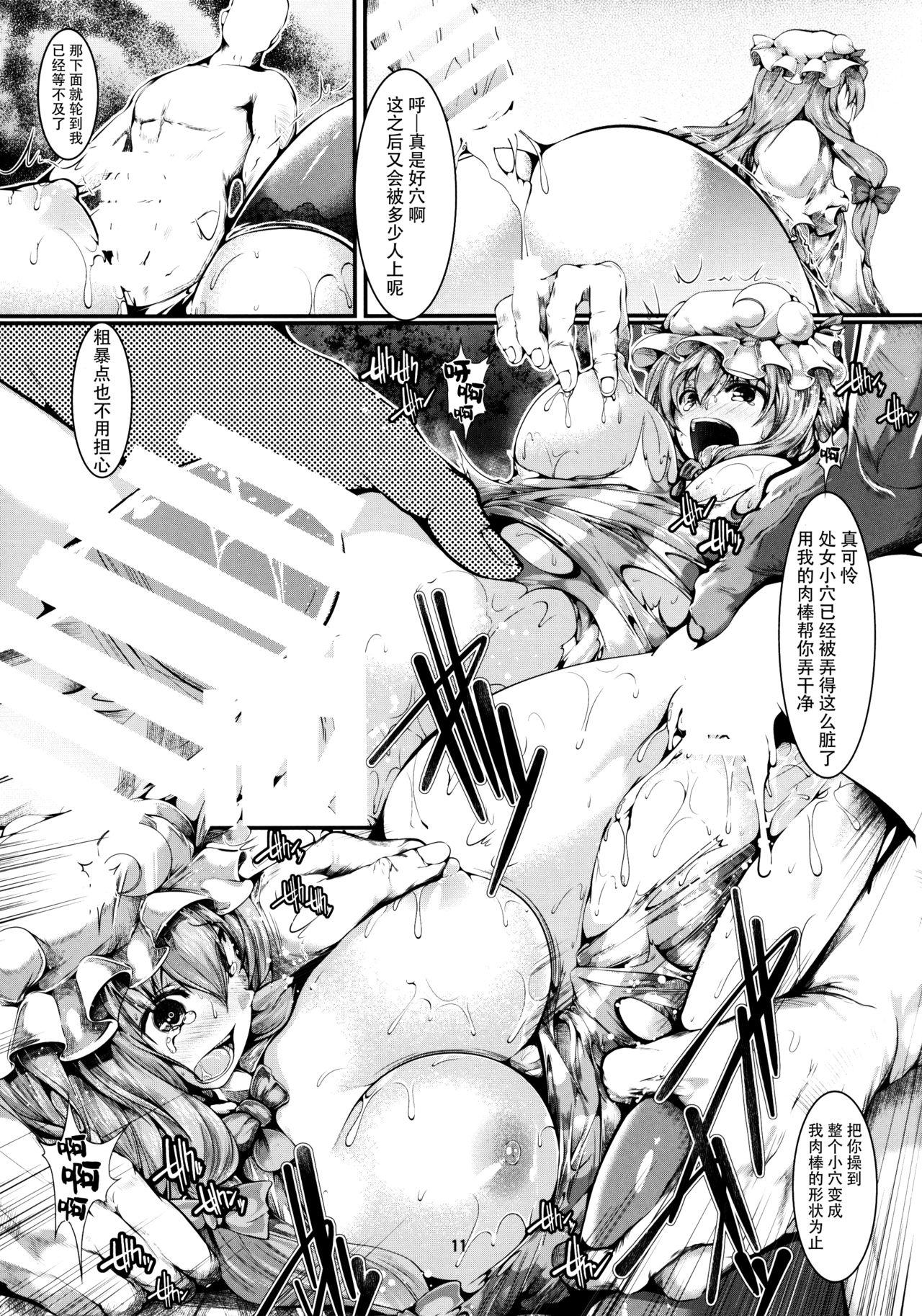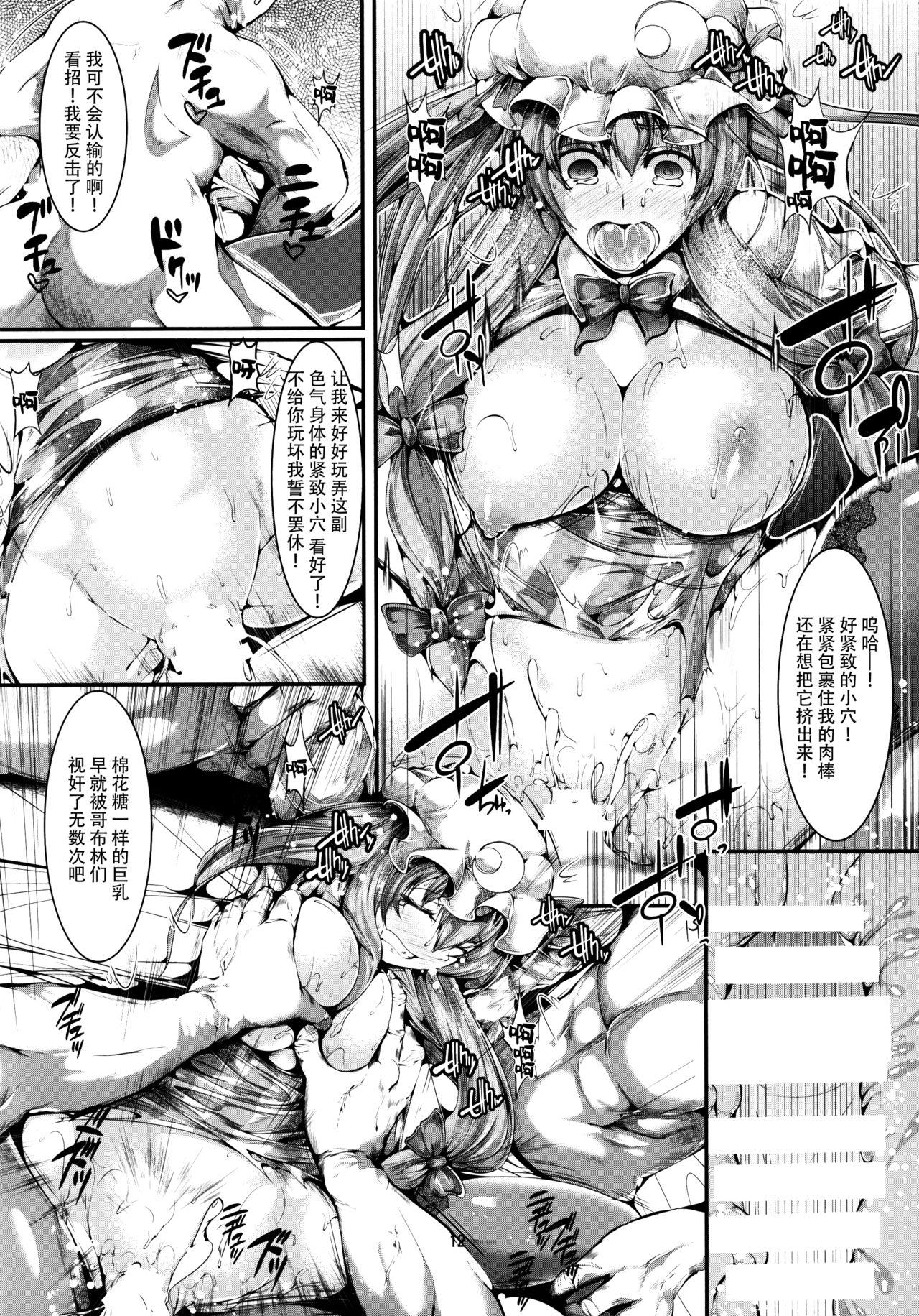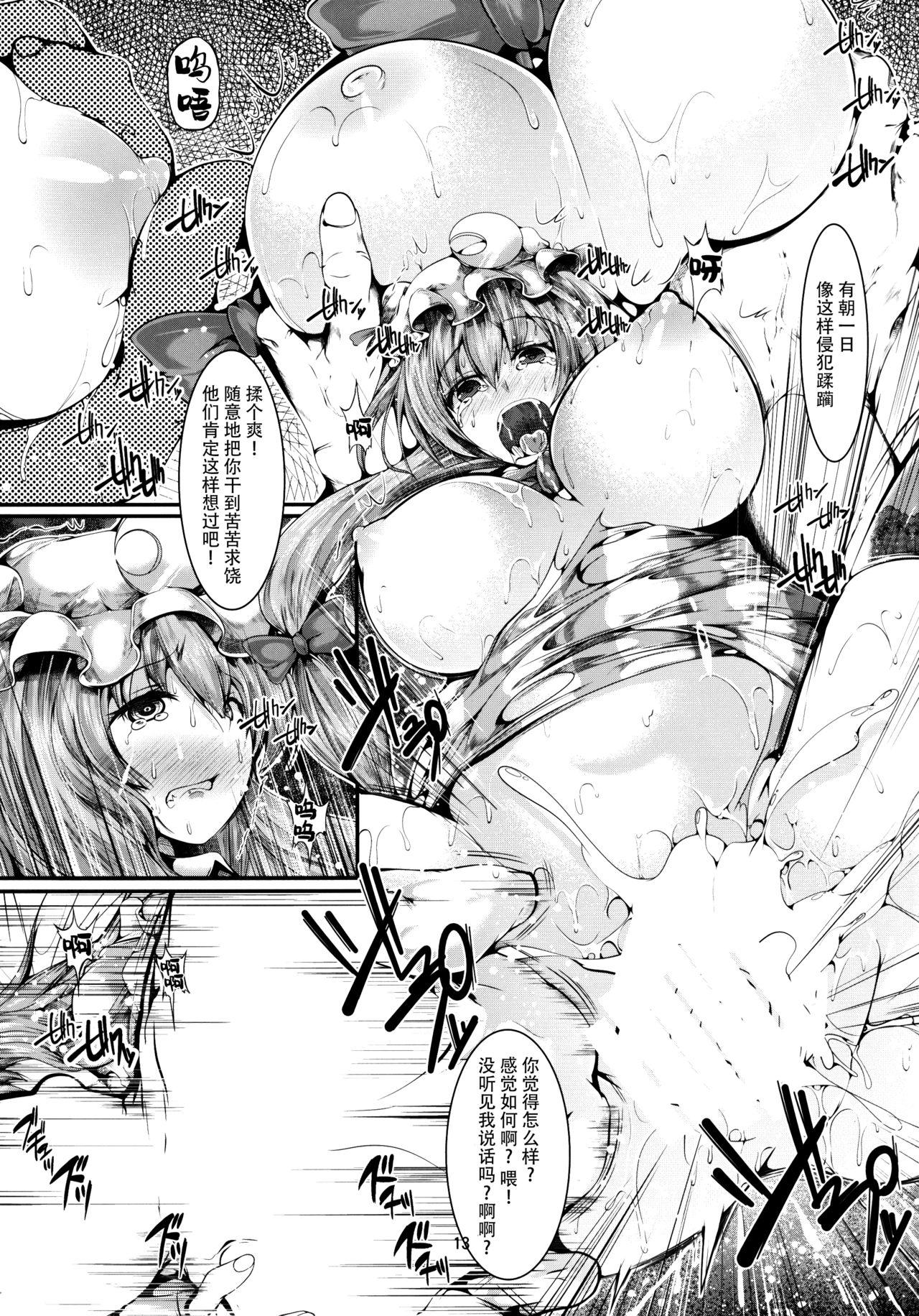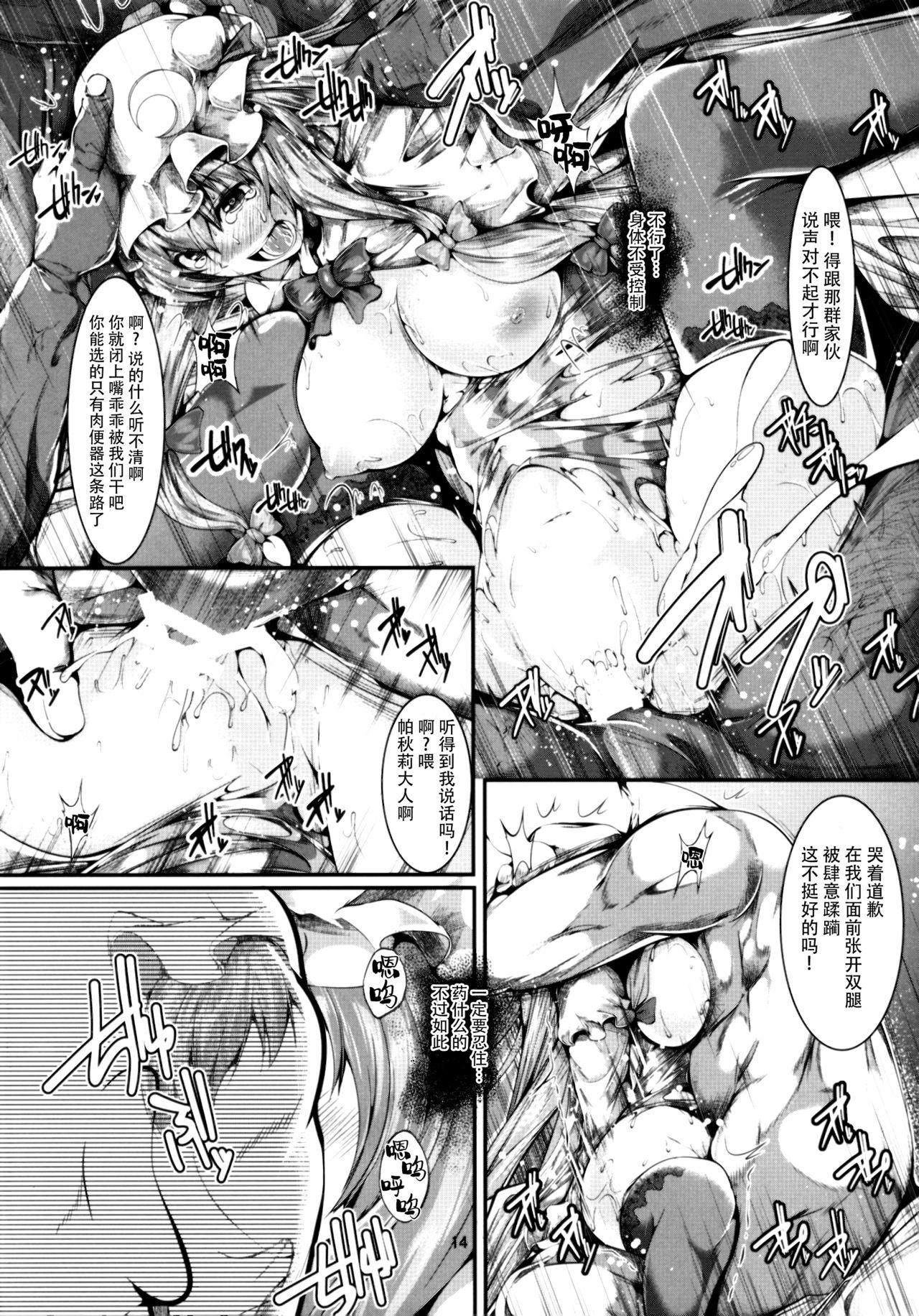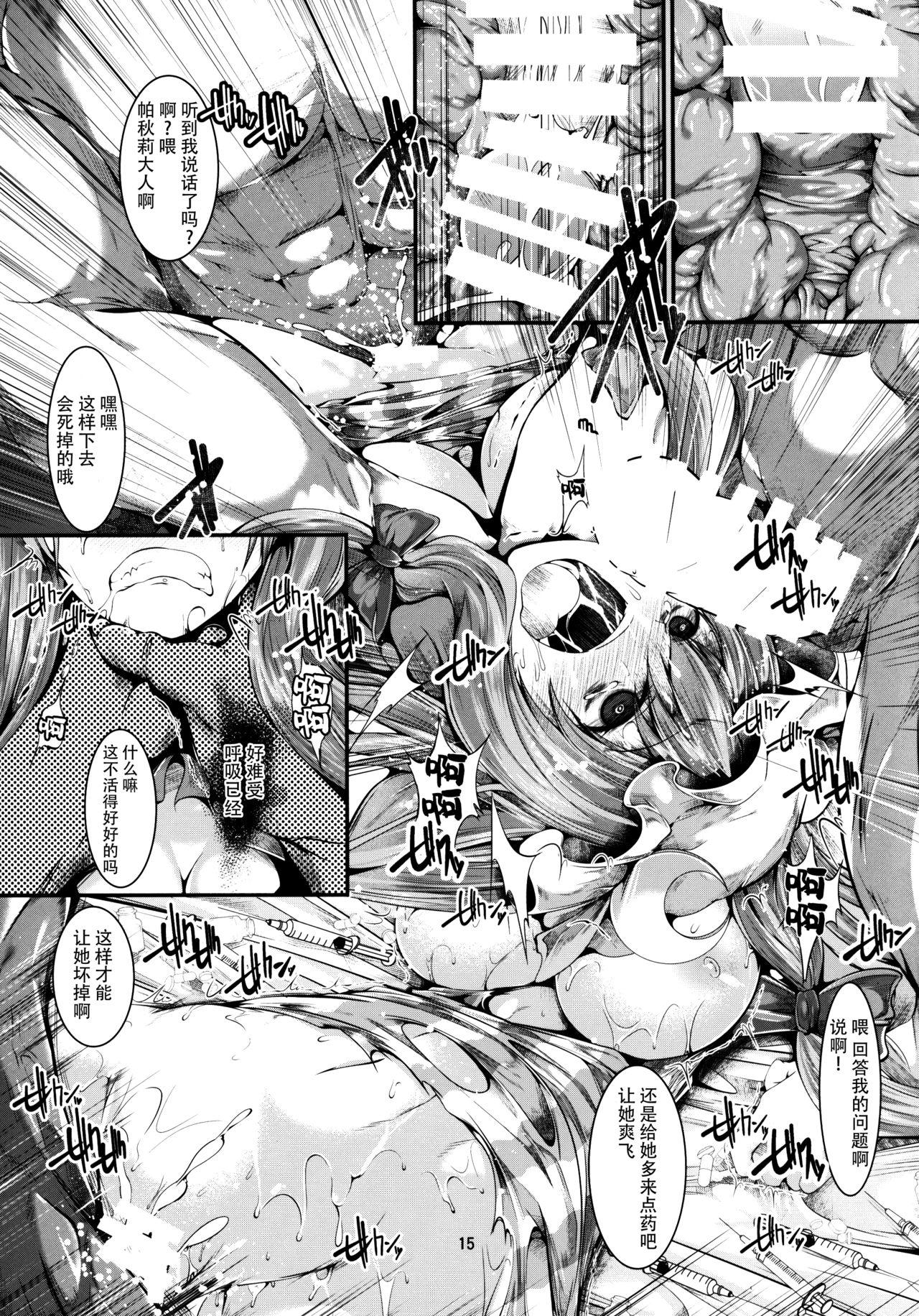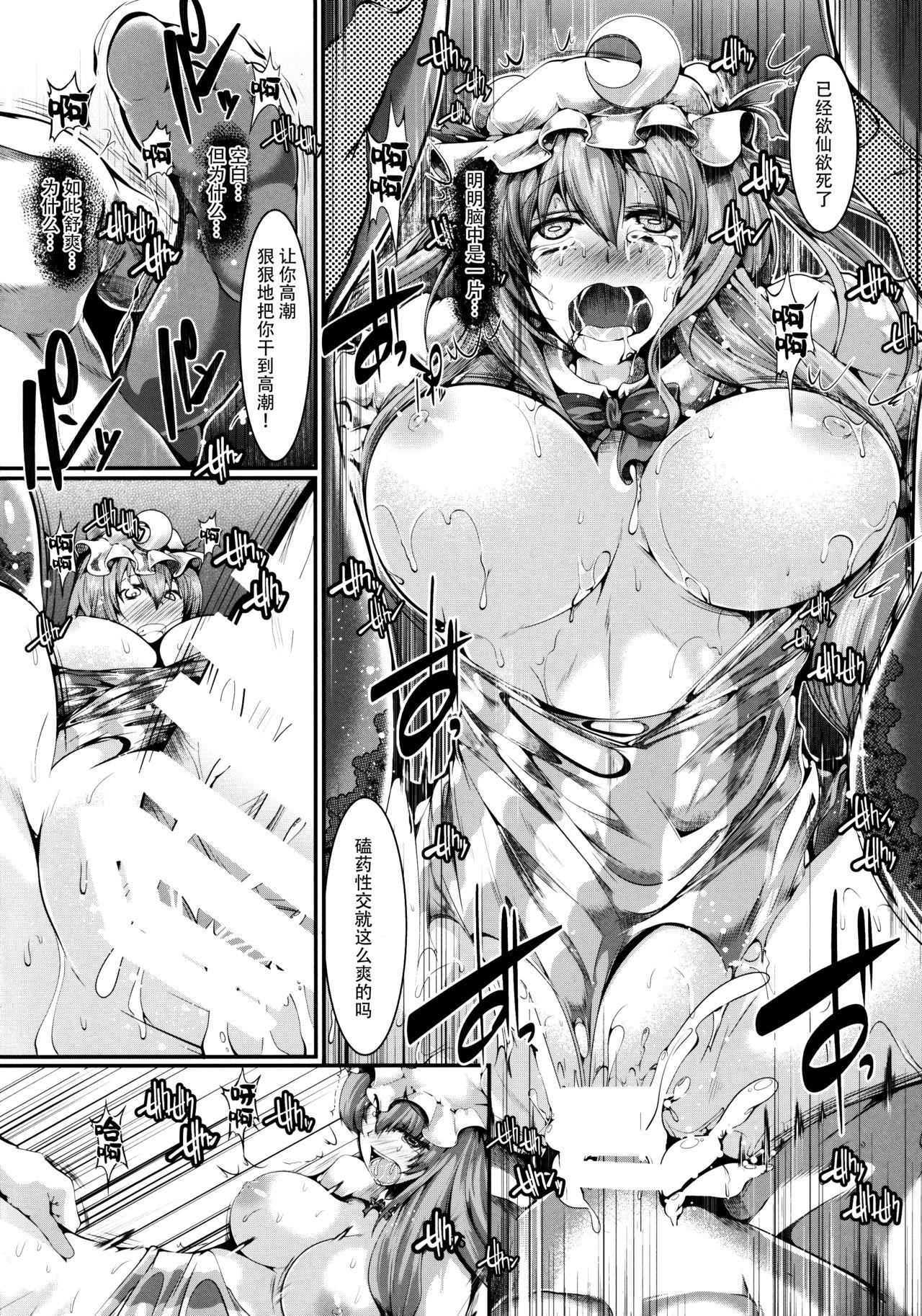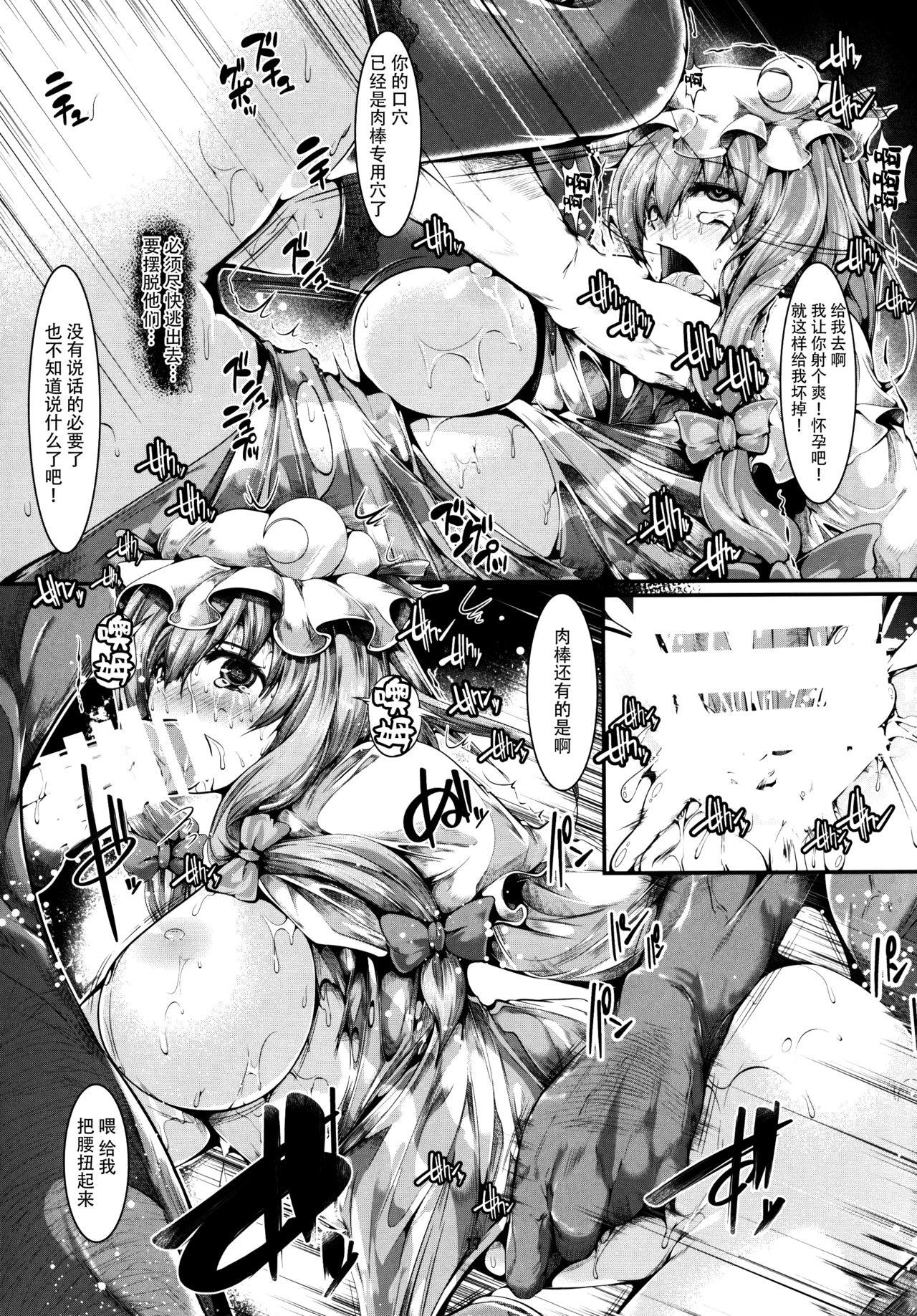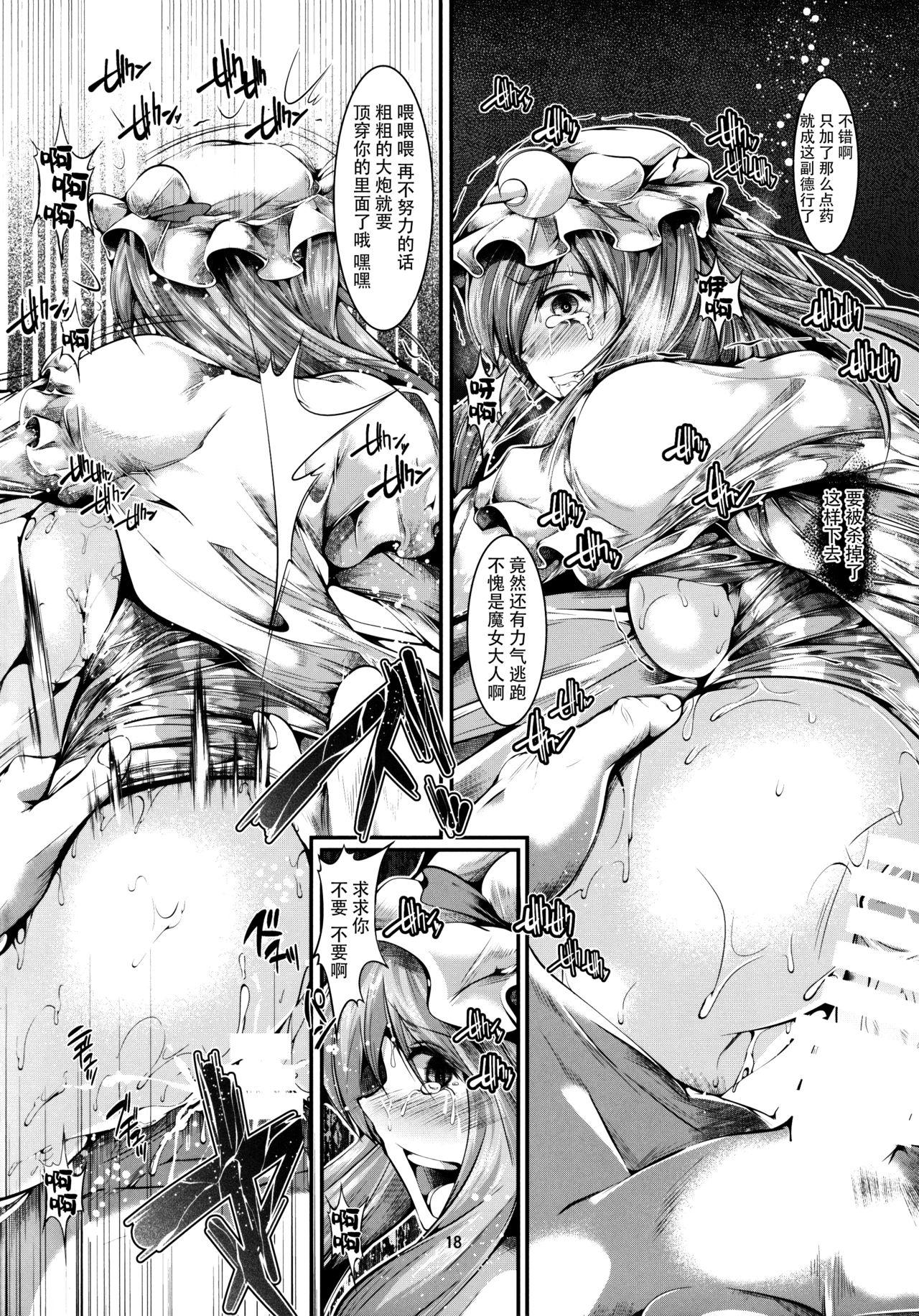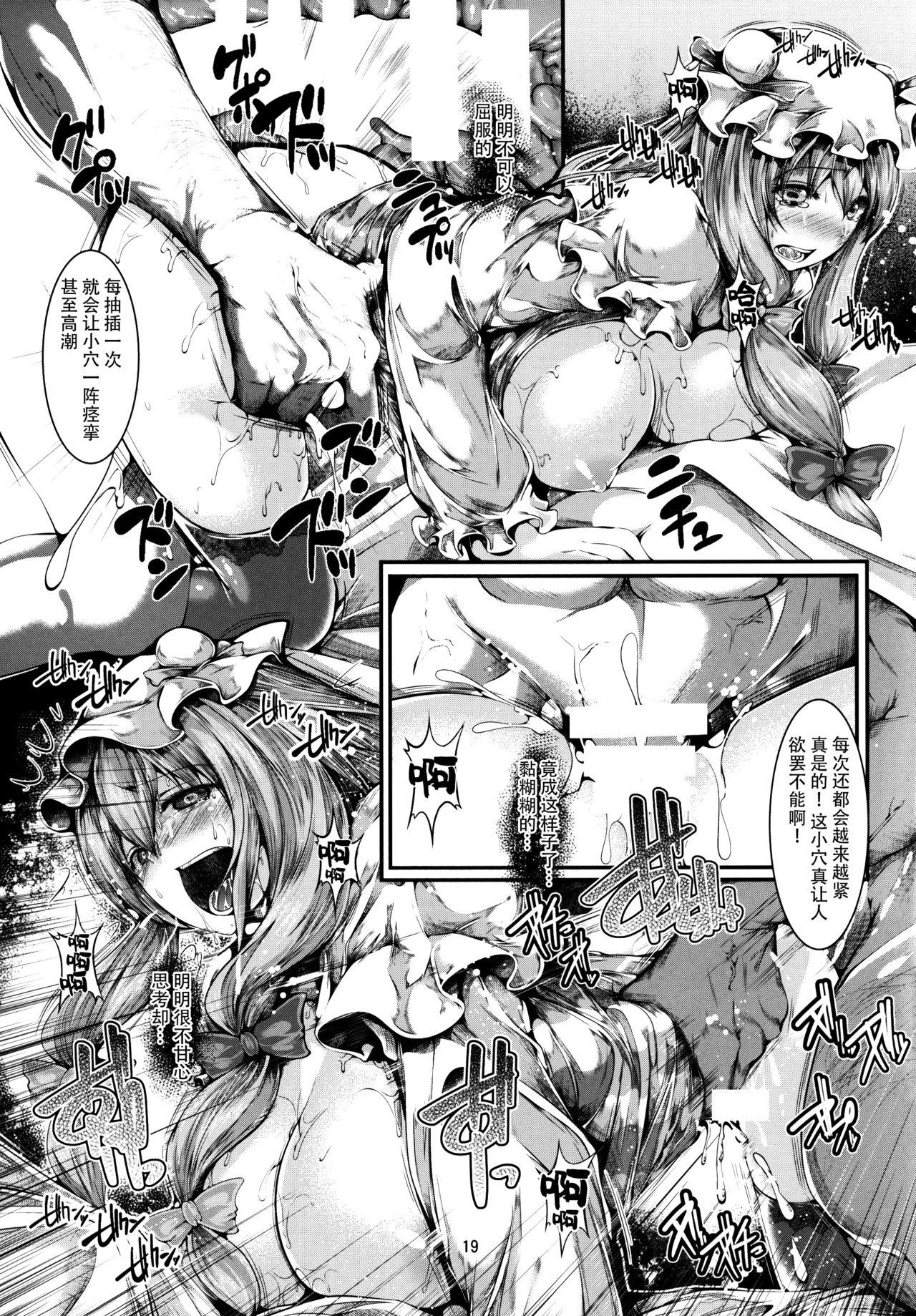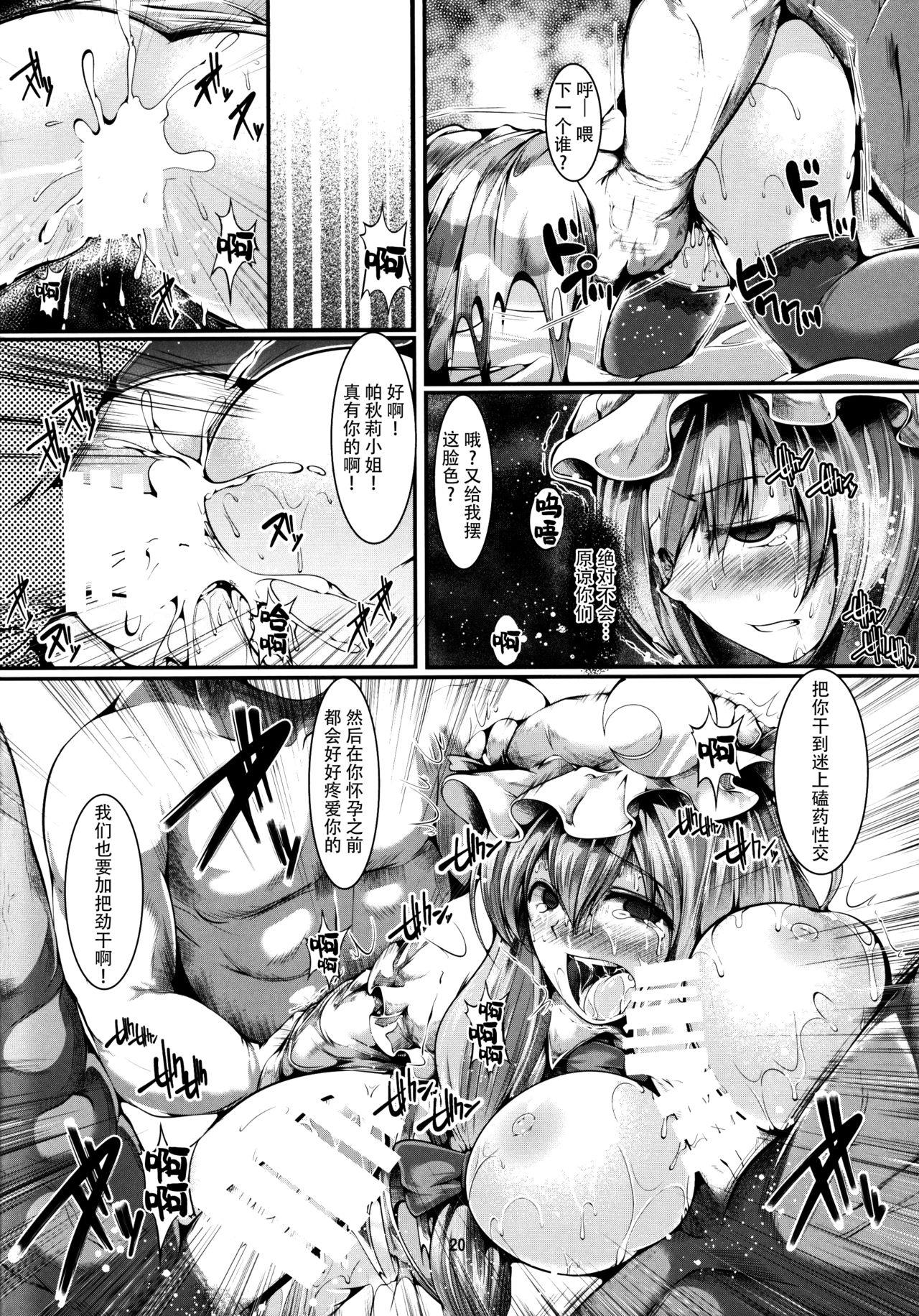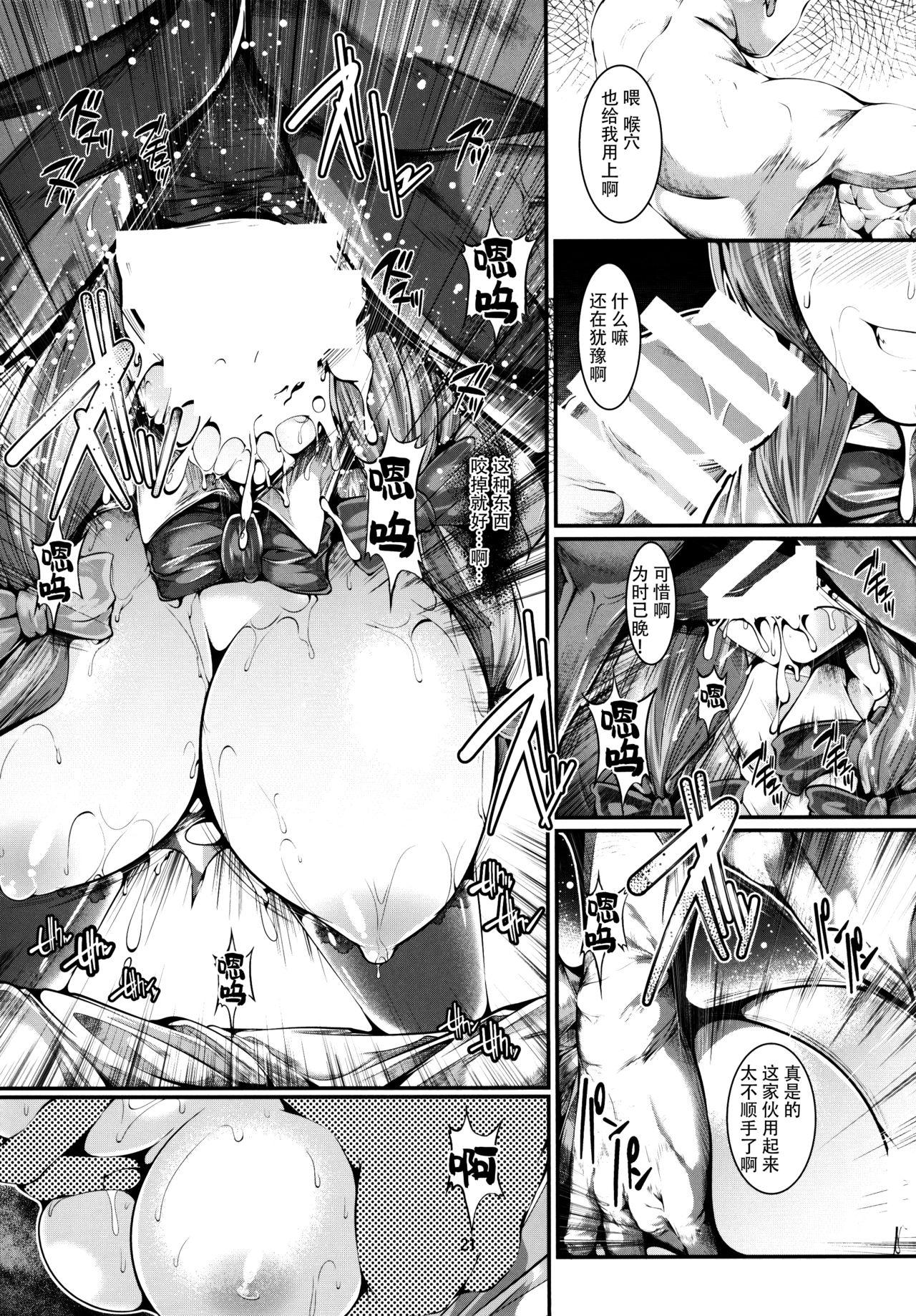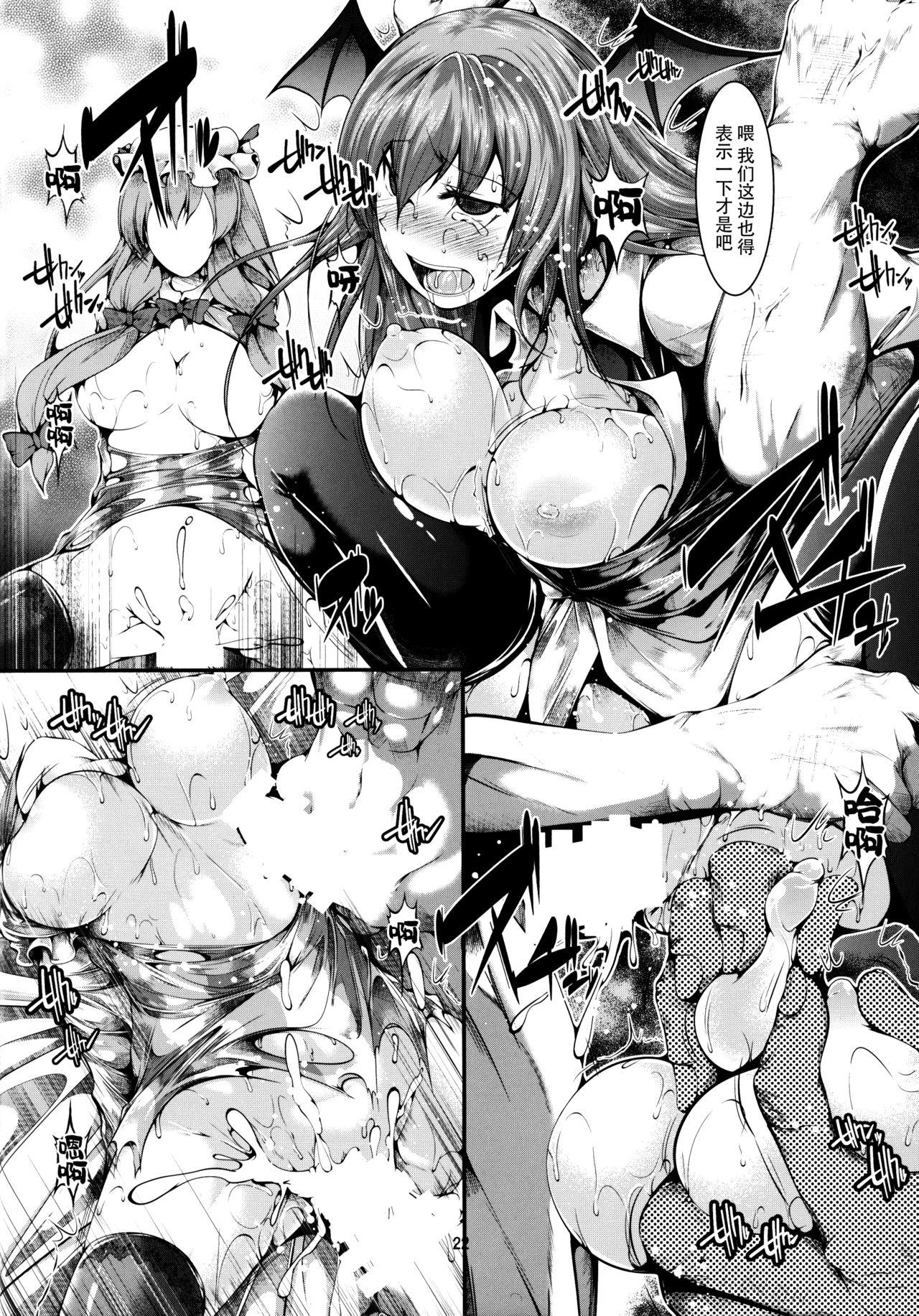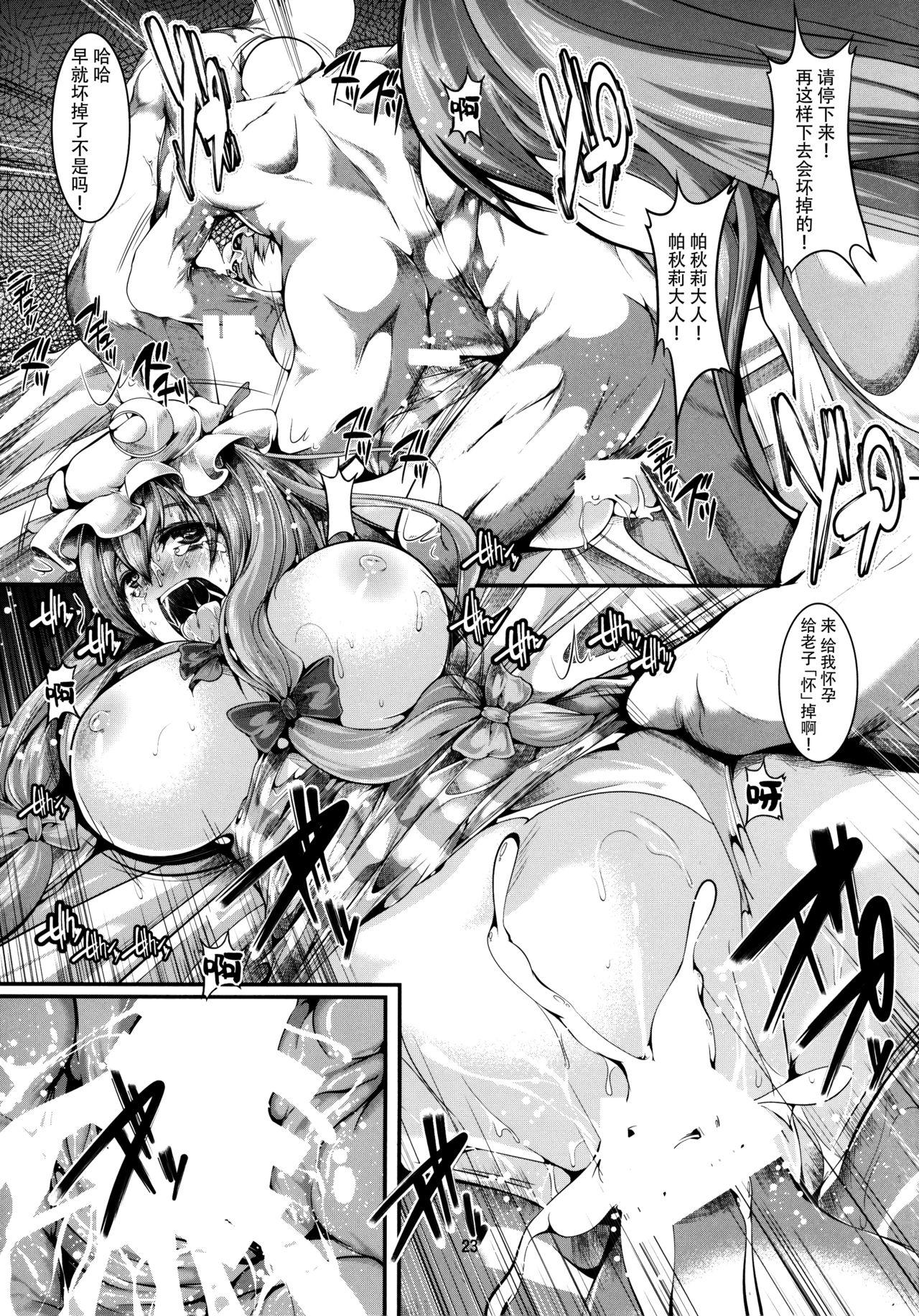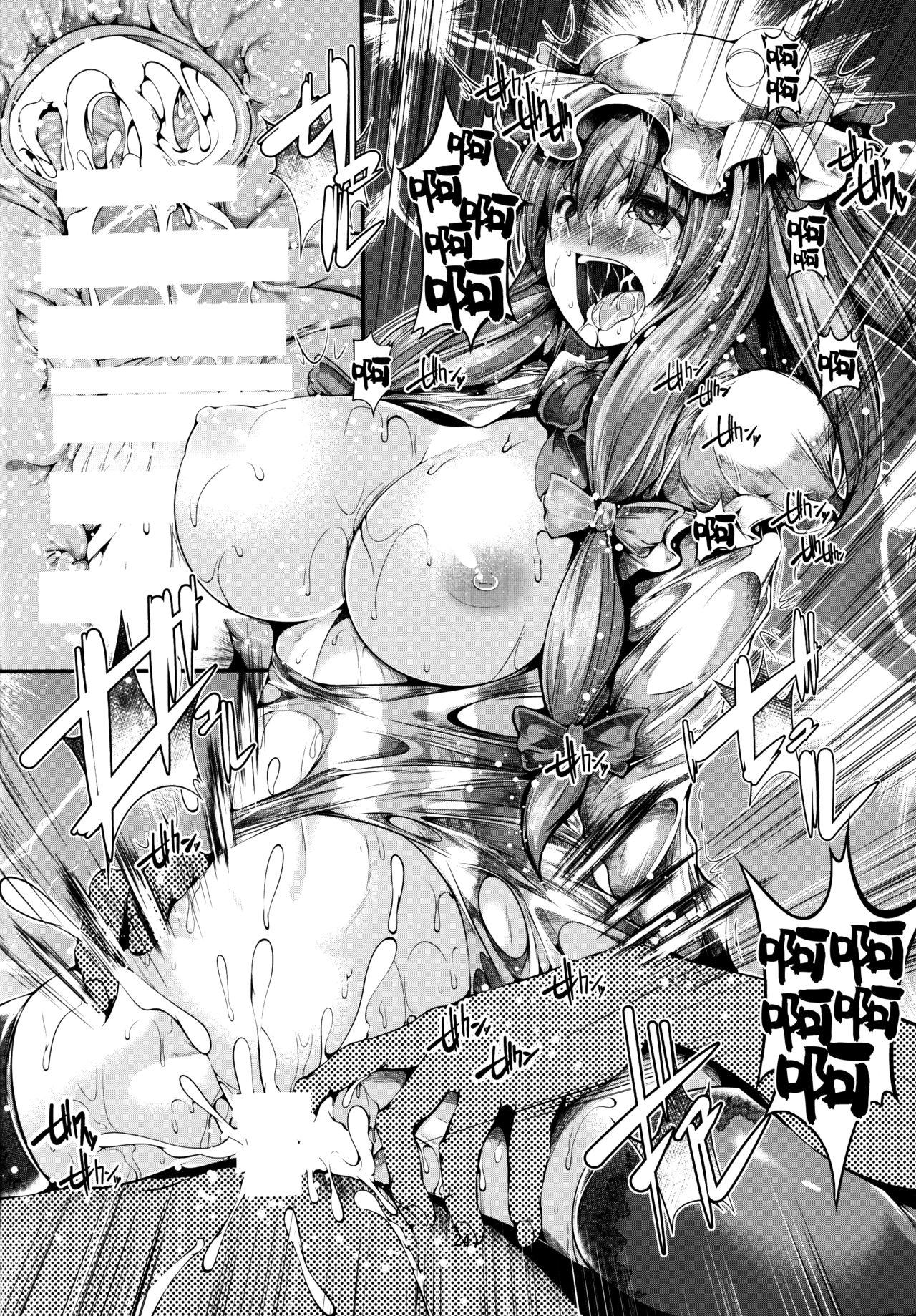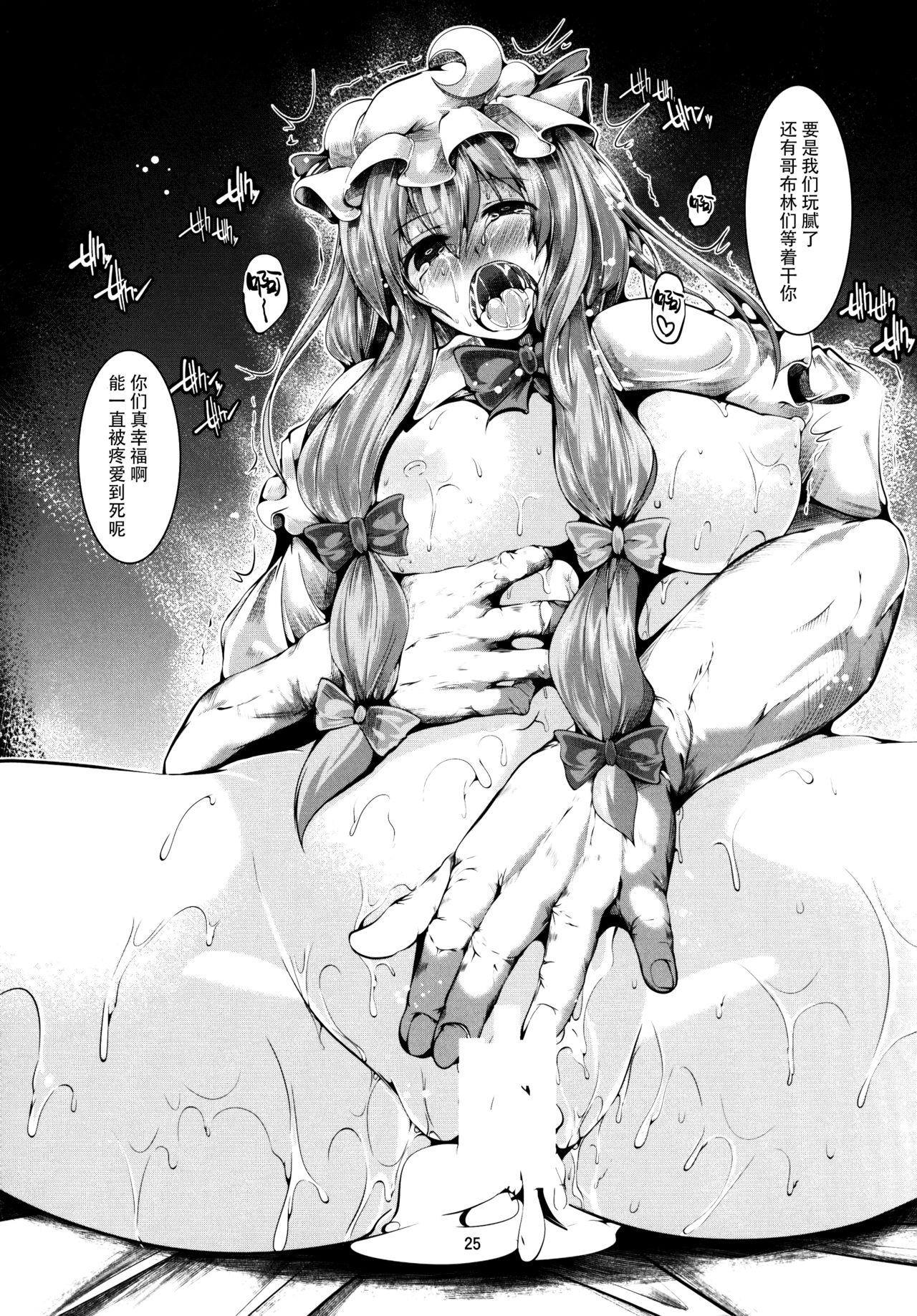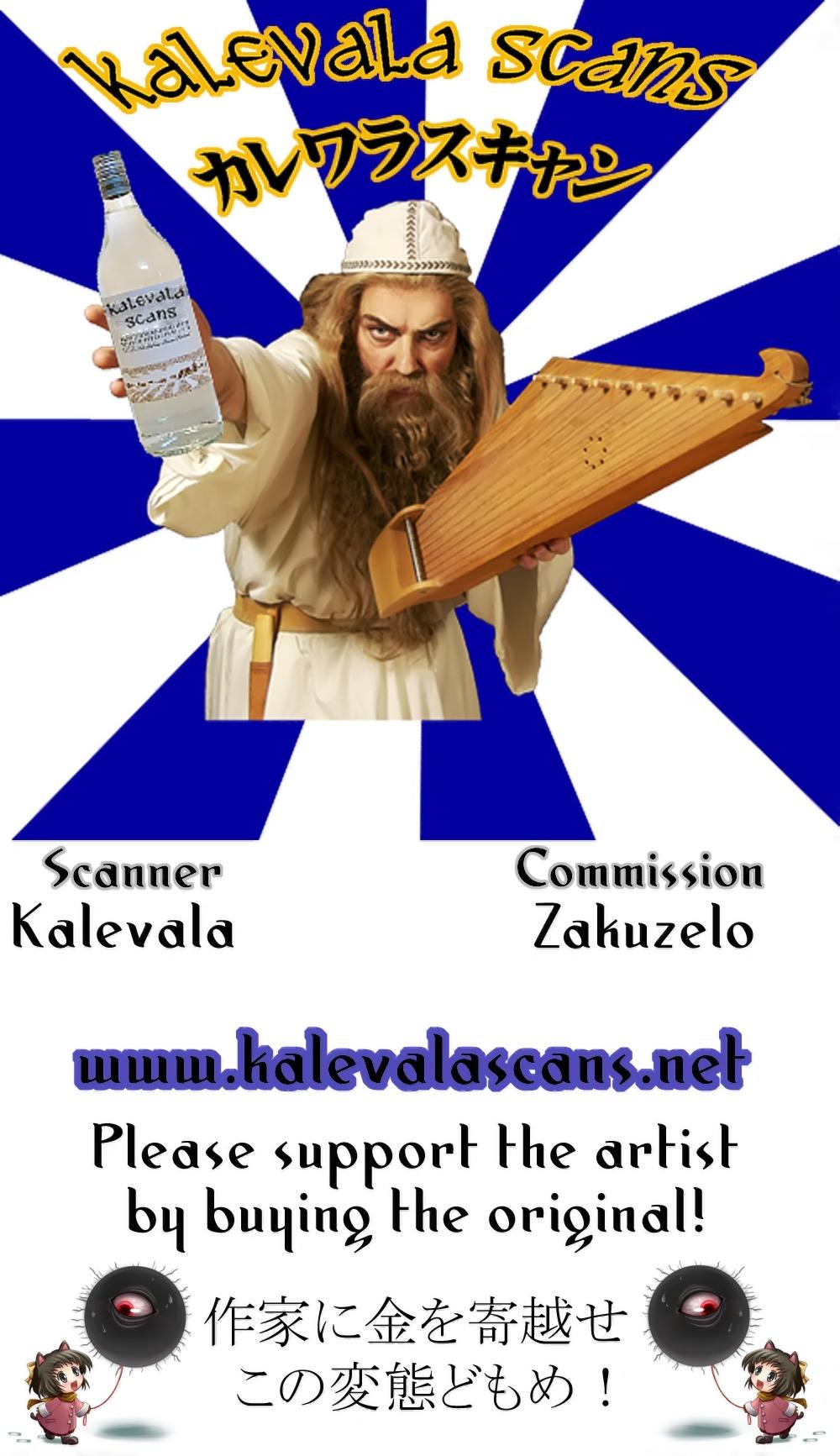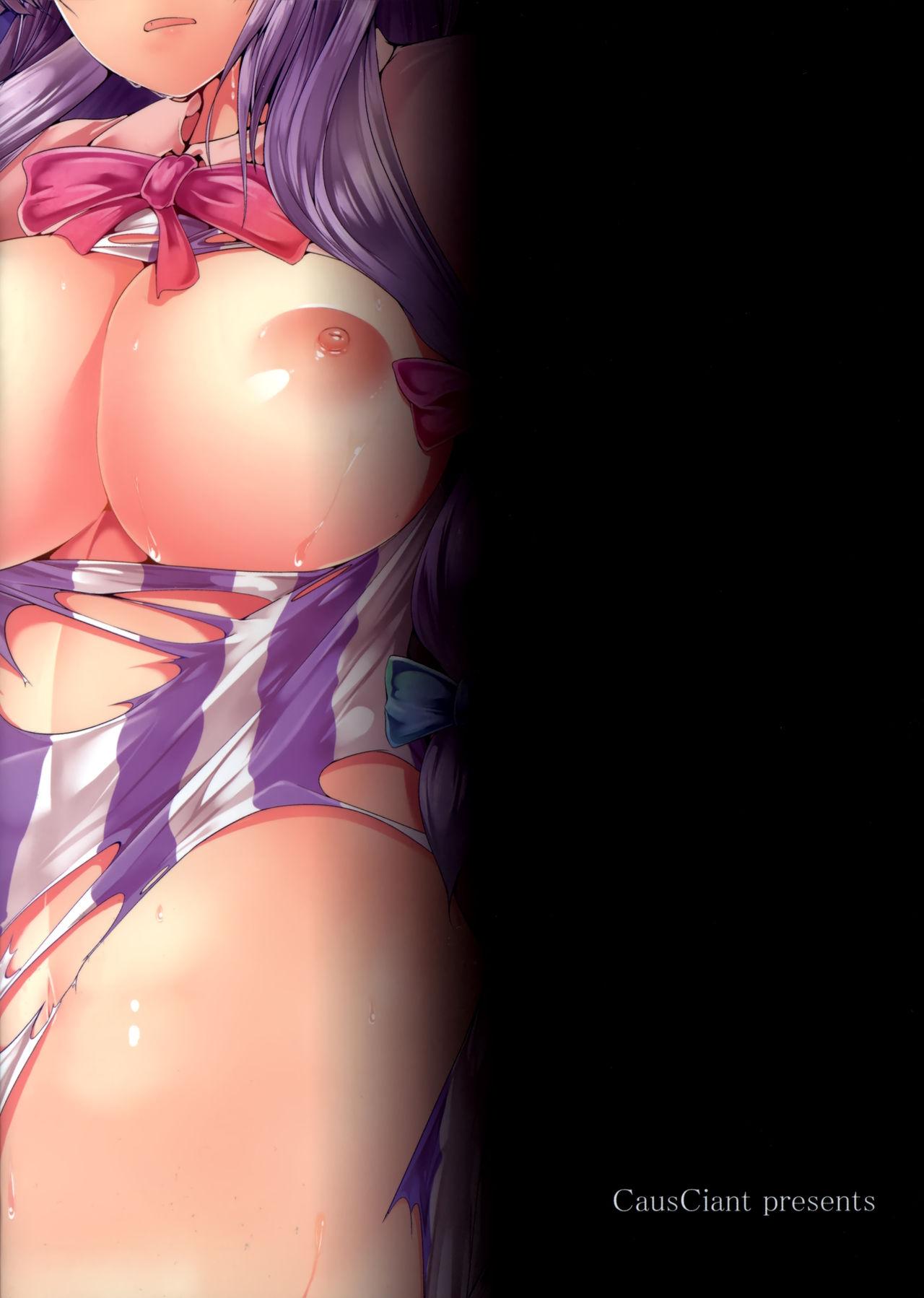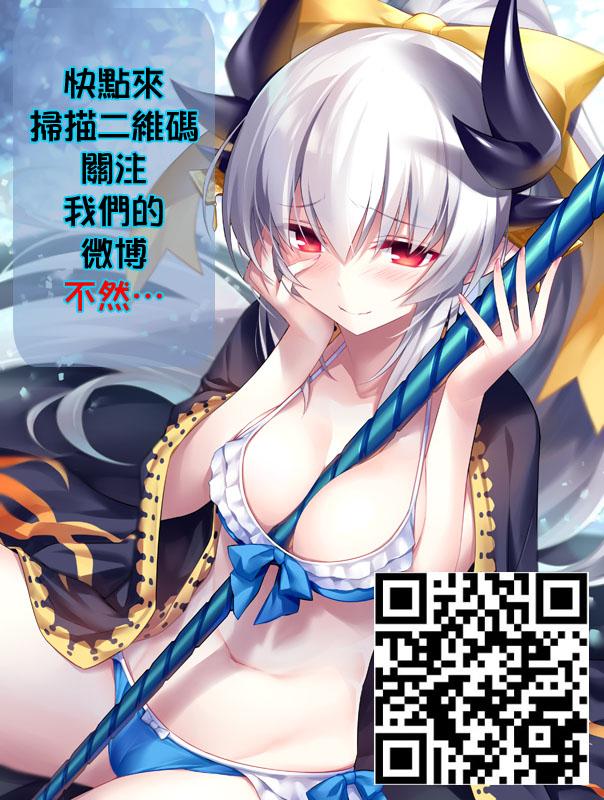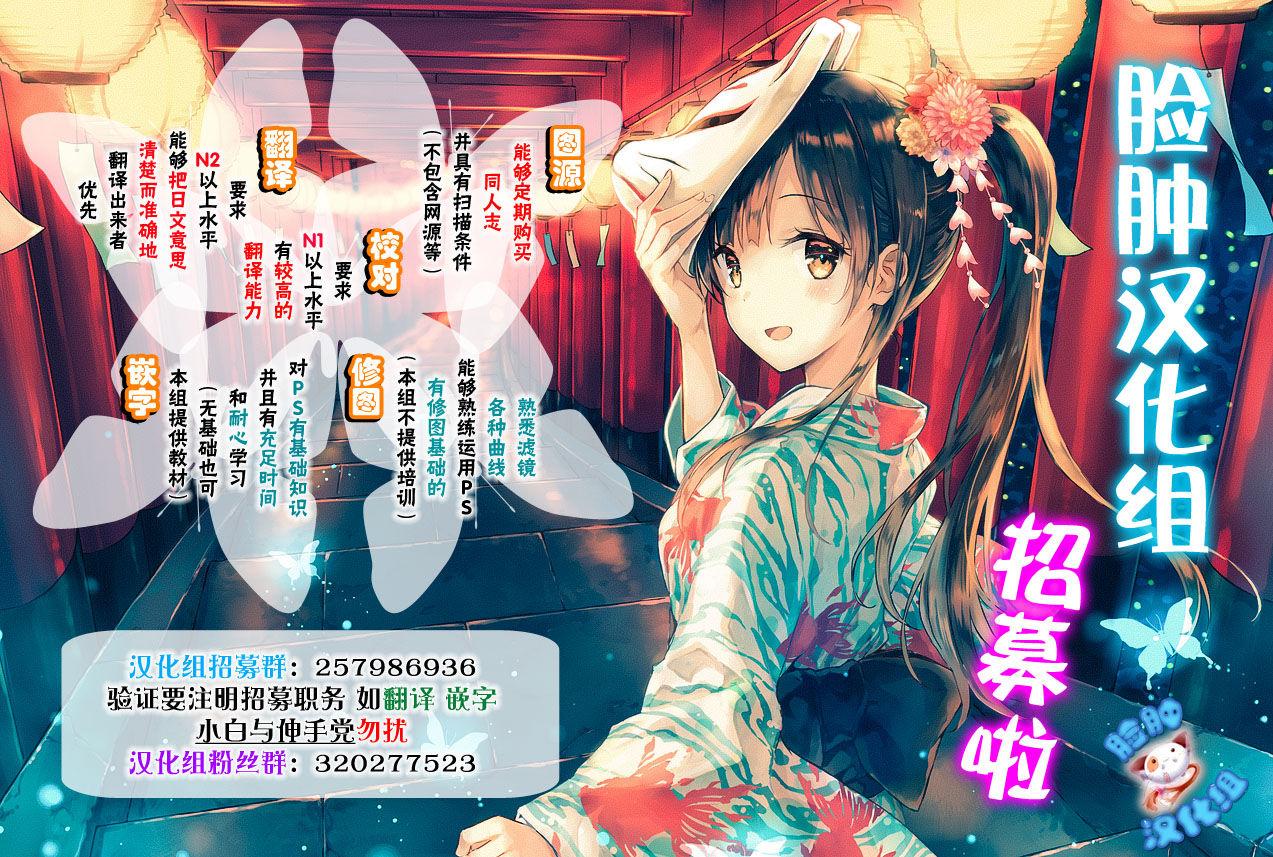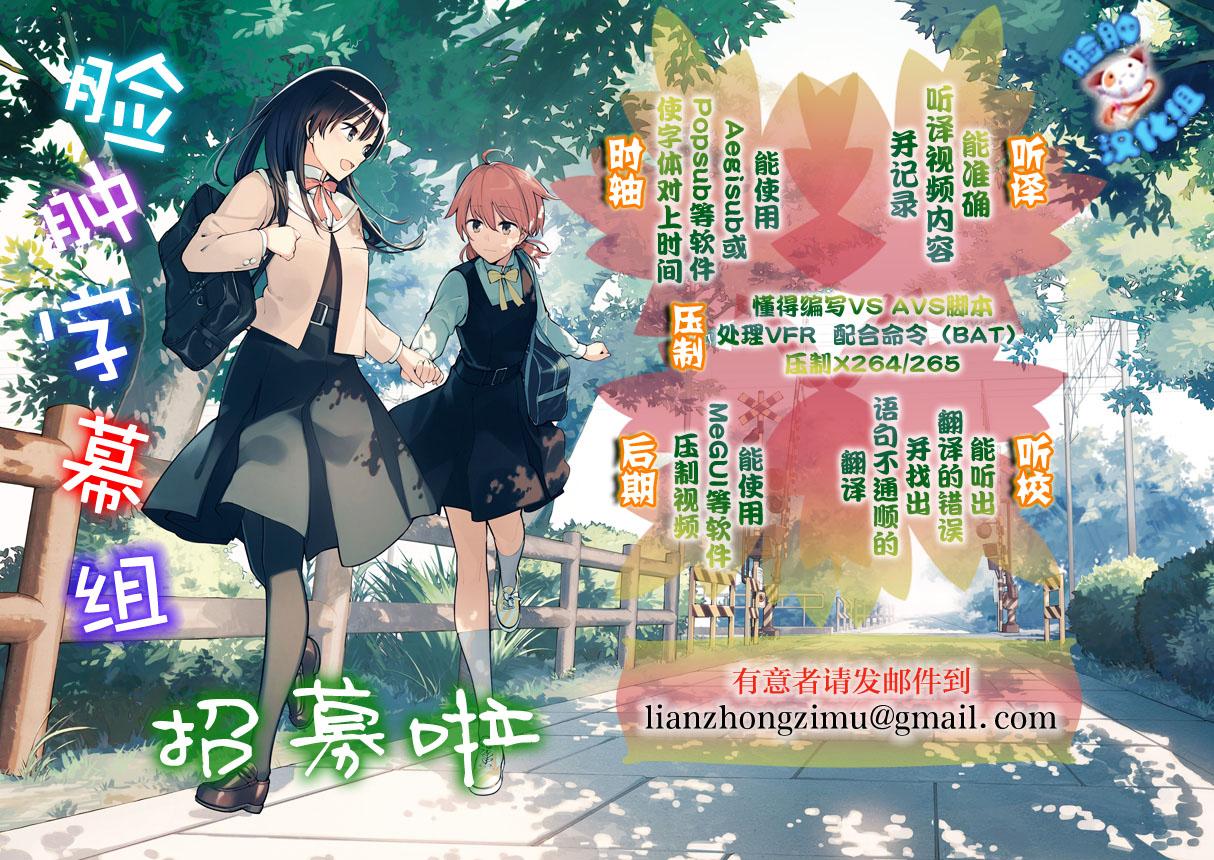 You are reading: NO! NO! KNOWLEDGE!